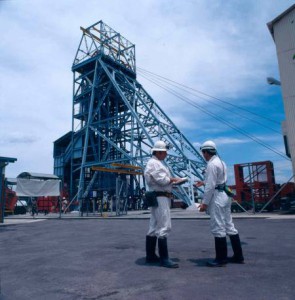 SIRIX has a mission to eradicate poverty by providing business development, thus bringing empowerment and relative prosperity to communities.
Equitable, profitable, and scalable businesses are necessary to effectively alleviate poverty and impact the 4 billion people at the base of the economic pyramid while maintaining sound commercial and profitable practise.
SIRIX integrate the following focal points in its approach to market and each specific assignment;
SIRIX is a good consultancy that adds value and makes a difference. We believe in profitable business as a tool for socio-economic development, peace building, wealth and prosperity.