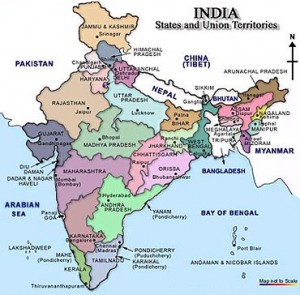 SIRIX INDIA LGT ASSOCIATES have been advising private and public stake-holders since 1986 on corporate finance related issues such as
Commercial & implementation strategies
Project financing
Seed & incubator financing
Structured private/public financing
Reorganization & turn arounds
Mergers & acquisition
SIRIX LGT ASSOCIATES is the bridge between Western and Indian businesses and assist in creating optimal strategic solutions for its clients.
India has adopted a Federal Constitutional model where the activities of the Governments are clearly demarcated between the Central Federal Government and the State Governments respectively.  India has 28 states and 7 Union Territories and we are in regular activity with a large number at least 10 of these States and Union Territories.
SIRIX LGT ASSOCIATES will assist any corporation in identifying strategic fits. If you wish to sell or acquire a business, we will identify the best options and advise how to reach your ultimate intentions. We are specialized in cross-border M&A and have in-depth knowledge spanning across diverse economies all over the globe.
OUR UNIQUE STRENGHT lies in creating growth with a positive impact on socio-economic progress and development by combining our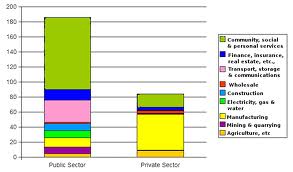 extensive public/private platform. Considering that Governments in India (Federal, State & Local) are encouraging Public-Private Partnership models to elevate the socio-economic platform. In the larger interest of empowering its citizens, we are actively collaborating with the Governments, in achievement of this important goal. We emphasize the imperative to add value and use business as a tool to create a better society.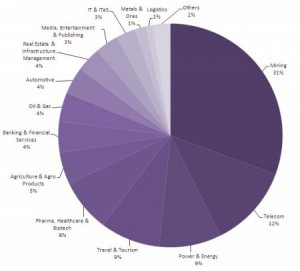 SIRIX LGT ASSOCIATES has a successful track record from the following industries, among others, as a strategic advisor.

Fishing

Food processing

Agriculture

Health Care & sanitation

Water supply

Sewage treatment & disposal

Waste management

IT & ITES

Rural Development initiatives affairs distribution

Transportation

Municipal Administration

Pharmaceuticals & biotechnology

Infrastructure
Freight & logistics management
Environmental Control & Management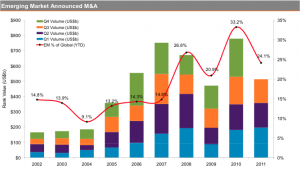 We work closely with various International Development & Funding Agencies. These are all nodal agencies for lending funds for projects concerning National business, empowerment of its citizens and socio-economic development and are supported by respective governments.

One of our main activities being Corporate Restructuring and Debt Syndication, we are pleased to associate with major Banks & Financial Institutions in India, both Public Sector (owned by the Government) as well as Private Banks. In this market segment, we do a large number of "one-off" debt syndication deals, on a turnkey basis, right from Project detailing, preparing DPR's (Detailed Project Reports), negotiating with Funding agencies and monitoring Fund releases. Clients range from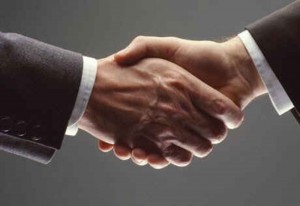 Manufacturing
IT and ITES
Services such as Product distribution
Logistics Management
Hospitality
Medicare & Health Services
Infrastructure projects
Food processing